Your online resource to help with:
Our Vision
To support and represent our members' welfare and interests, while being an influential voice in policing for the public good.
Representing serving superintendents and chief superintendents in: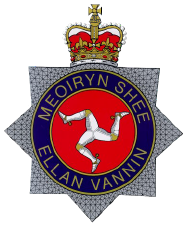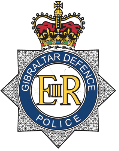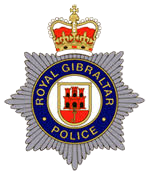 What we're saying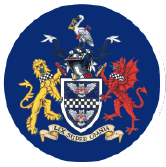 @policesupers
This will always be a tragic date for our police service. Our thoughts remain with Andrew's family, friends, loved…
https://t.co/wH1S9vMuPQ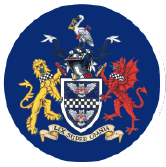 @policesupers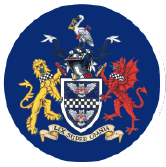 @policesupers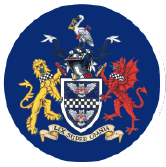 @policesupers
Thank you to all candidates and coaches enrolled in this year's Future Supers programme. We were delighted to welco…
https://t.co/NJOaWsUJPx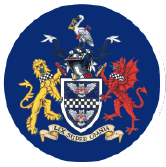 @policesupers
Live tender – we're inviting tender applications for the post of PSA professional standards co-ordinator. This role…
https://t.co/0v8rmDyVXA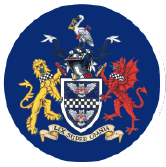 @policesupers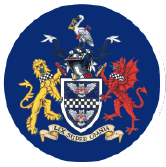 @policesupers
Great opportunity to recognise the excellent work going on across policing to support those with disabilities.
https://t.co/0NZbRyUgBs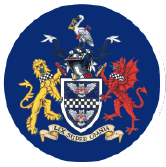 @policesupers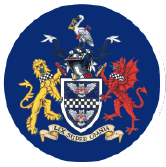 @policesupers
The Police Superintendents' Association and the Chief Police Officers Staff Association have issued a joint stateme…
https://t.co/gNUdsB7y9e