Your online resource to help with:
Our Vision
To support and represent our members' welfare and interests, while being an influential voice in policing for the public good.
Representing serving superintendents and chief superintendents in: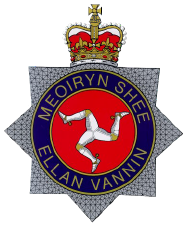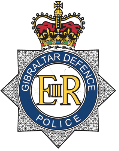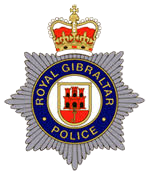 What we're saying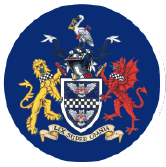 @policesupers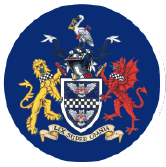 @policesupers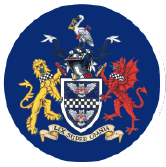 @policesupers
Happy 95th birthday to Her Majesty the Queen. We send our thoughts and good wishes at this difficult time.
https://t.co/FECOrPpGJX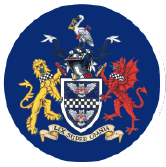 @policesupers
Members! Check your inboxes for this week's e-bulletin with news and updates on: 👉The recent input to members at t…
https://t.co/RzUJreuhBt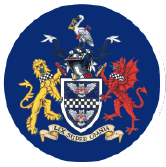 @policesupers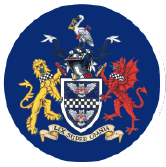 @policesupers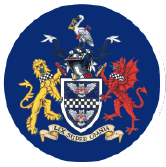 @policesupers
"We are welcoming more people into our workforce than ever before. Some of these people will be senior leaders in t…
https://t.co/hoPVmTcuZJ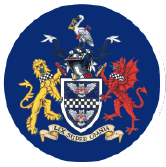 @policesupers
We will be participating in the minute's silence at 3pm, joining with the police family and the nation to remember…
https://t.co/Z7R16cC2ve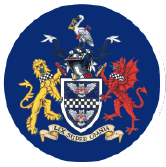 @policesupers